Designated driver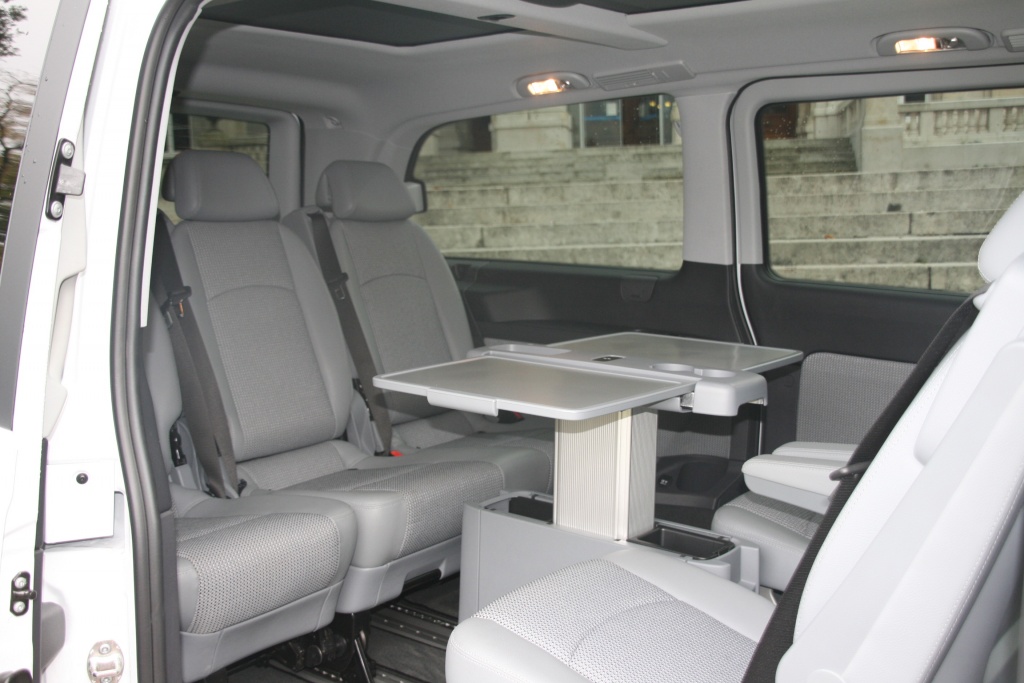 Celebrate until the end of the night, we are here to transport you safely.
You drink, we drive
It is better to pay a carrier even if you find that it has a cost, rather than having fines in the best case of a minimum of 3000euros see an accident with a dead or maimed, and having to pay all your life.
So in comparison, the cost of a chauffeur-driven vehicle will be small compared to any inconvenience you may have as a result of drunk driving and so you have peace of mind to party.